Mcknight Softball Instruction
"HARD WORK BEATS TALENT WHEN TALENT DOESN'T WORK HARD"
Our Philosophy:

Accuracy, Pitching Styles, Pitches (fastball, change up, curveball, riseball, dropball, screwball, knuckle), Balance, Location Accuracy, Drills, Body Awareness, Muscle Memory Training, Mechanic Development, Training Aids/Tools, and Mental Training for Pitchers.

We offer clinics specific to all positions including, pitcher, catcher, hitting, 1st 2nd and 3rd base, infielder, centerfielder, outfielders and shortstop.

Right/Left Handed Hitting, Slapping, Bunting, Strength Hitting, Placement Hitting, How to Read Pitches, Drills, Body Awareness, Muscle Memory Training, Mechanic Development, Training Aids/Tools, and Mental Training for Hitters
"I won't make you better – but i will help

you

make yourself better!"
Lessons are each private, hands-on, one on one instruction.
Each lesson is specifically designed for each athlete's individual needs.
Ages Range From: 6-18 years old
McKnight Softball Instruction offers private lessons for all positions.
Players can participate in group clinics theoughout the summer.
Our Instructors have over 30 years of combined experience.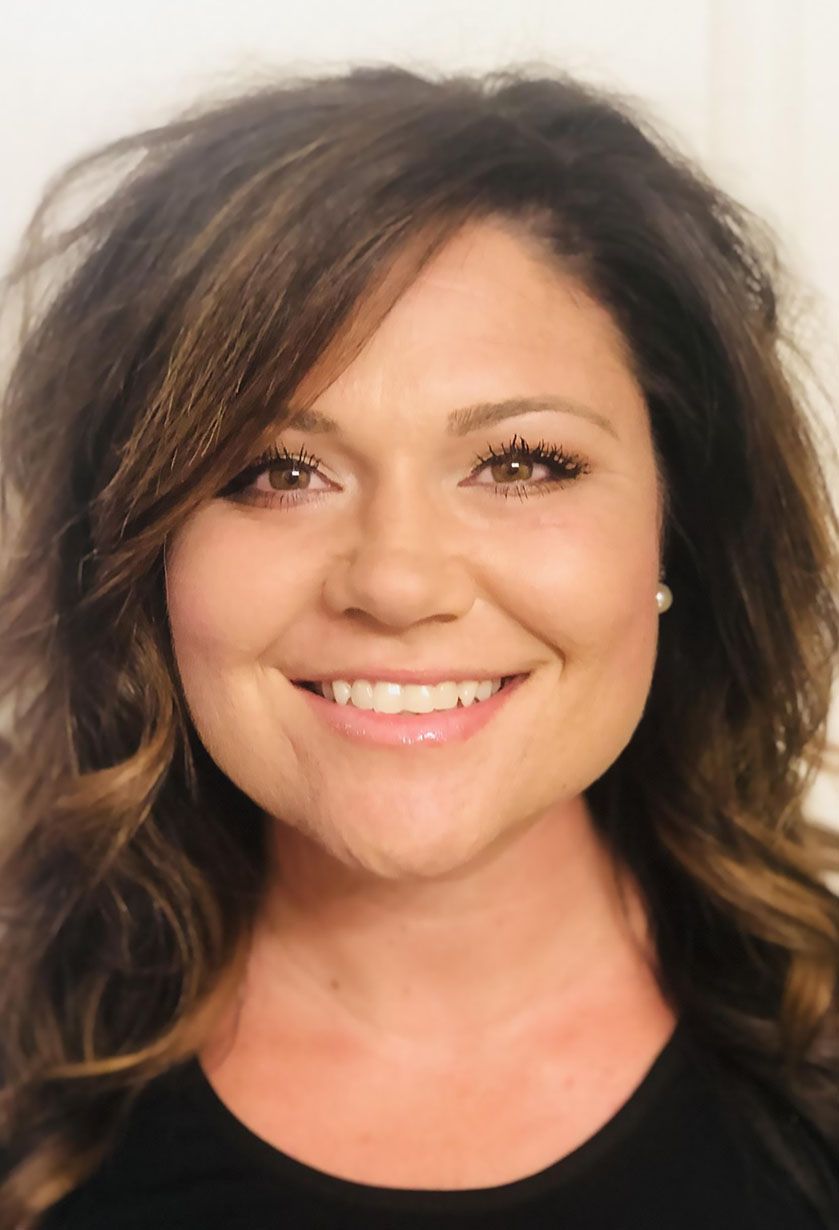 Owner/Instructor
I  grew up in the small town of Pinole, California where I started playing softball at the age of 5. I began pitching when I was 7, and that's when I knew that's where I belonged on the field. I played ASA ball all 4 years of high school. During my junior year, I signed with Cumberland University in Lebanon, Tennessee. I continued my career there for the next 4 years. I graduated with a Health & Recreation major with a minor in Coaching. After graduation, I moved back to California and accepted a coaching position for both volleyball and softball at my former high school as well as giving private softball lessons. After 2 short years, I decided to move back to Tennessee to pursue my passion of owning  my own softball program.
Salesian High School  |  2001-2005
CA Valley Stompers | 2001-2003. 2005
Gatorade Athlete of the Year Award | 2003
CA Haze | 2004
1st Team All-League | 2002, 2005
2nd Team All-Conference | 2003
MVP | 2005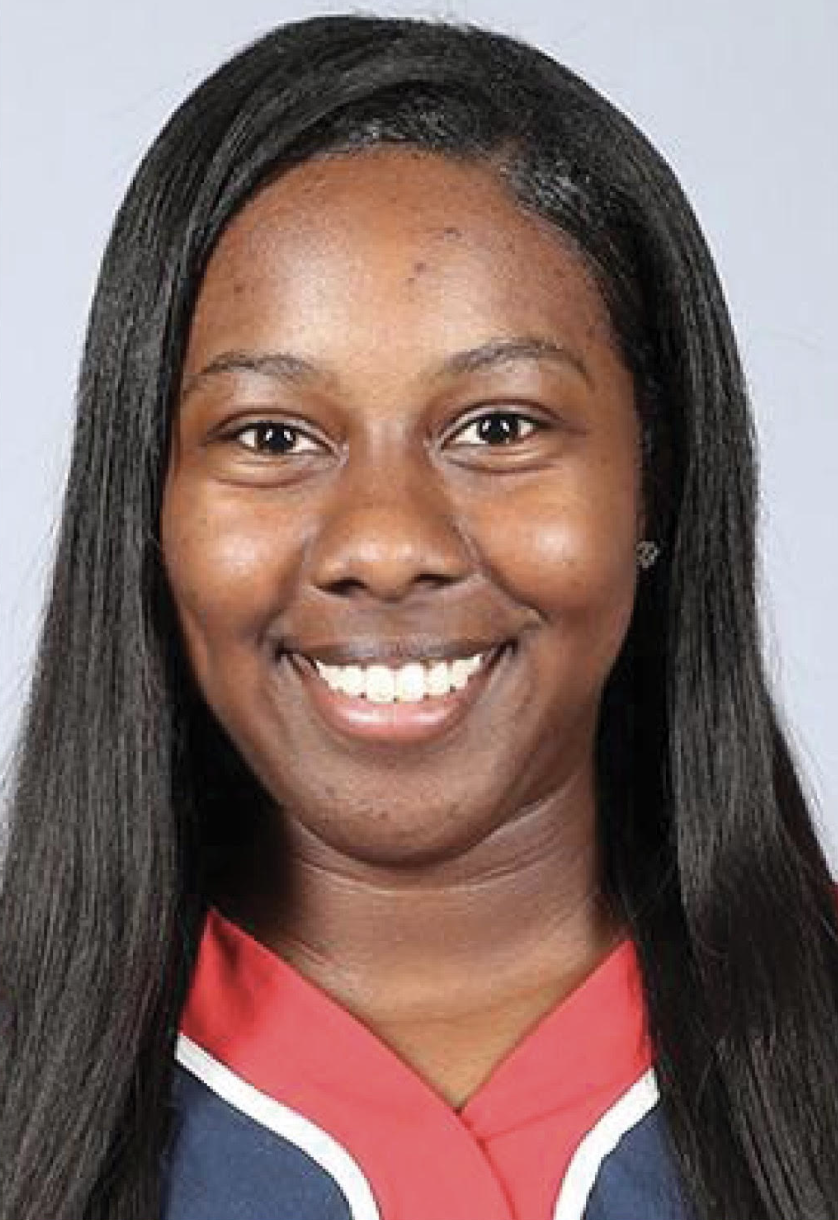 Instructor
Elantra Cox is a graduate of Chester County High School and is a native of Henderson, Tennessee. She is a graduate of the University of Mississippi (Ole Miss) and 2017 SEC Champion. She remains the first three-time all-region honoree in Ole Miss History. She is one of two players to be tabbed to the USA Softball Top-SO Player of the Year Watchlist. Cox went to the 2017 USA tryout and got to showcase her talent. She garnered Preseason All-SEC laurels and finished as the Ole Miss all-time leader in batting average, hits, runs and stolen bases. She was selected as the eighth-overall pick in the inaugural American softball Association Draft by Moh-Beel USA. She went on to lead the league in hits, stolen bases, triples, and batting average and was selected to the first-team AII­ASBA. Before playing professional softball in the summer of 2018, she coached 14u and 16u travel team Impact and currently coaches the 12u team Tennessee Strive. She is now the assistant coach at Blue Mountain College in MS.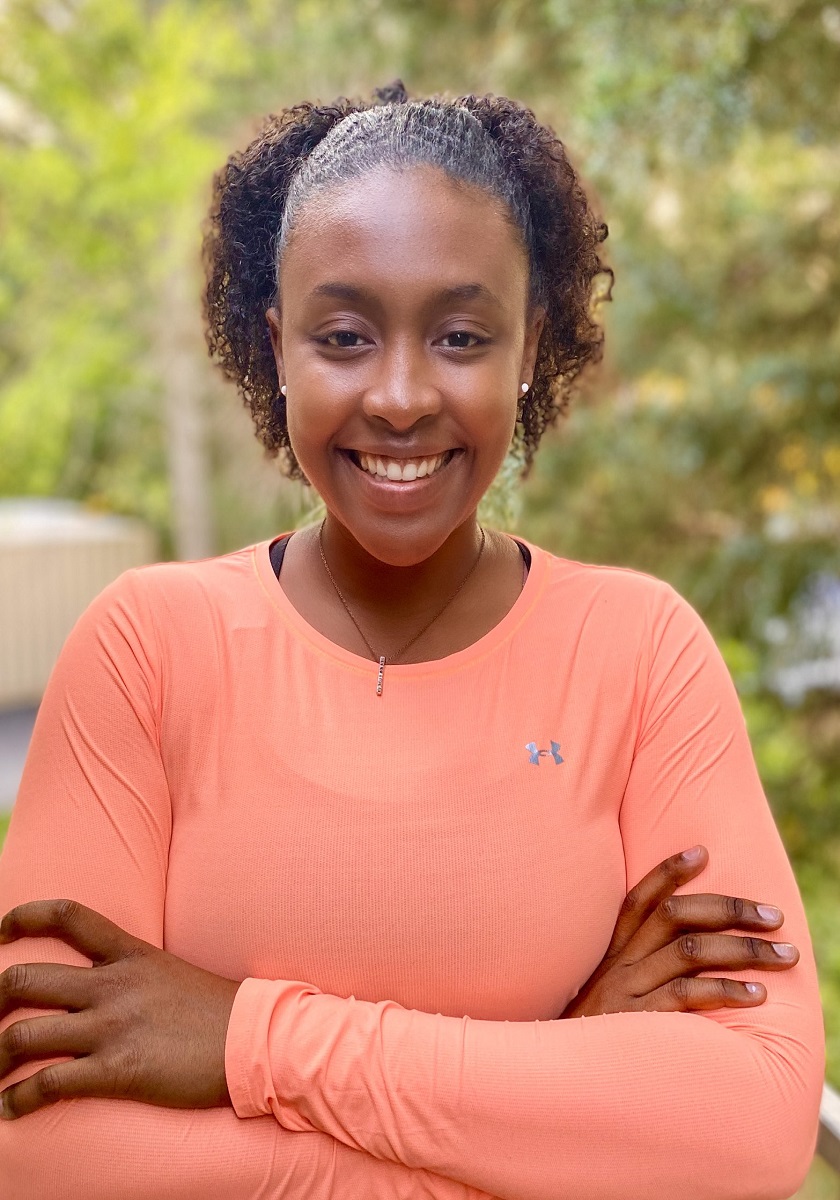 Instructor
I was born and raised on the island of Nassau, Bahamas. My grandfather exposed me to the game of softball at a very young age. However, I did not venture into playing until my eighth grade after his passing. I attended Nassau Christian Academy where I led as team captain in my senior year, after helping lead our team to our first ever female championship title. During my high school experience, I developed in pitching, catching , and shortstop. In my senior year, I was awarded the school division sportswoman of the year and most valuable player award. I received a full scholarship to The University of The Bahamas where my first year I started at first base. By my second year I was trained as a utility for the school and was spread throughout the field where needed. In 2016, I transferred to Middle Tennessee State University where I sat out a few years nursing an injury. However, I remained in training. In June 2019, I was invited to be apart of the Bahamas national team to participate in the Olympic Qualifiers for the 2020 Tokyo Olympiad. That same year, The last time I returned home, I ranked #4 in the country with a batting average of .538, 26 AB, 11 R, 8 RBI's. I love the game and I am so excited to help females grow in their understanding, strength, and desire for softball.